An Honest Perth Property Developer
At Elven Property, we make the development and building process a seamless journey. It is our priority to make every development feel just right for you. Our team combines the best quality materials, a turnkey service with over three decades of industry experience to deliver end-to-end commercial and residential property developments. We are passionate about providing West Australians with an immaculate lifestyle that makes every dwelling a home.
Established in 2011, Elven Property was founded on the firm belief that a building project should be considered from all angles, from start to finish. With an ever-expanding portfolio of developments in the pipeline, we are here to take care of the entire process.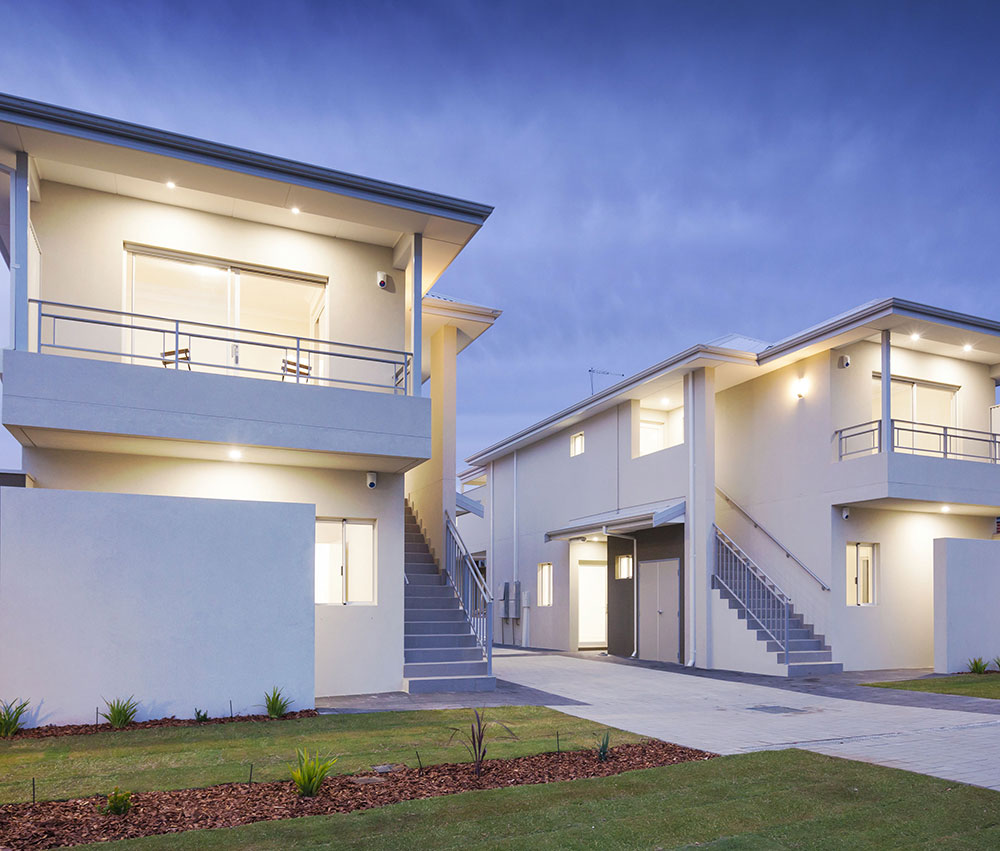 Every project we undertake is fueled by our passion for living and delivering the best lifestyle opportunities for each client. Every Elven Property development is looked after from start to finish and incorporates the latest trends that feel right for you.
We were impressed with Elven Property's quality and high standards with the 60 Cheriton St, Perth planning and building project. They had a challenging project at hand and provided a quality result that met all requirements and also went above and beyond. I would highly recommend them for building works.
A well constructed villa unit, with plenty of lights and well ventilated. Overlooking a lovely park where both people & dogs can use.
I am very pleased with my new home. Elven Property did a great job in the design of the apartment, make it modern and affordable. The purchase has been the best financial decision for me thus far in terms of satisfaction and achievement.
I am extremely happy with my new home from Elven Property. The quality of the finish from top to bottom is first class. The decision to purchase this property has been one of my best ones.
Thank you, Elven Property for designing and building our new home. Being our first home, we were looking for a place where we could potentially raise children and at the same time host family members from overseas visiting.
I have made the move to downsize and live the first century lifestyle. I am loving the layout and the lifestyle. Thank you, Elven Property.
Experience the comfort of when an immaculate lifestyle and quality craftsmanship are delivered by an end-to-end Perth property developer. Start the conversation.