Every home or development should be considered from all angles, from start to finish. This is the belief that founded the very fabric of Elven Property. Established in 2011, we take pride in simplifying the building process. Our team combines the best quality materials, a turnkey service with over three decades of industry experience to deliver end-to-end commercial and residential property developments. We are passionate about providing West Australians with an immaculate lifestyle that makes every house a home.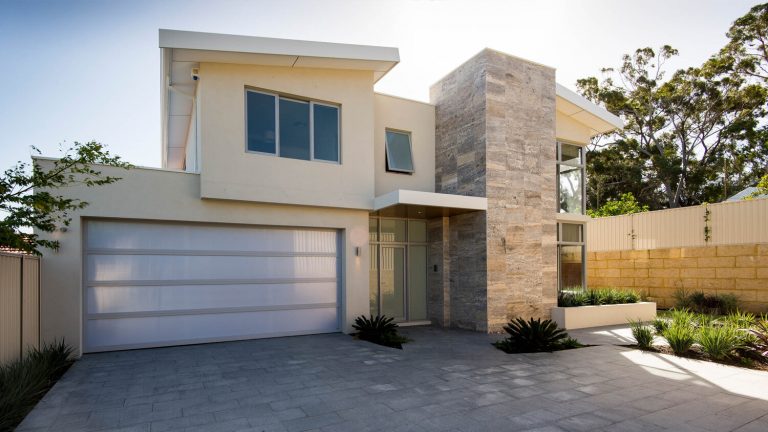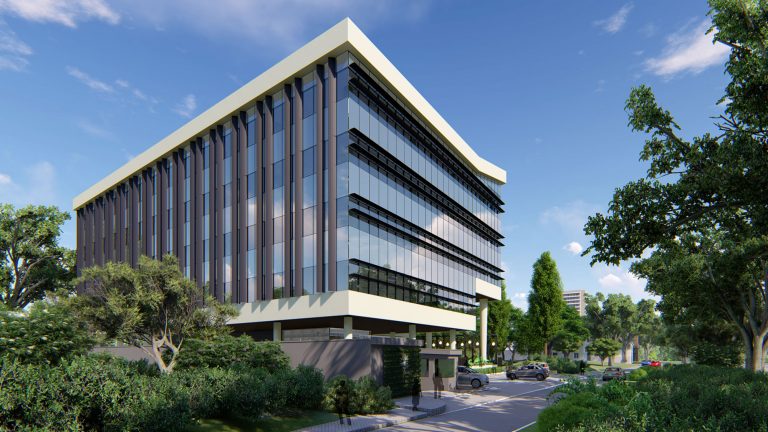 Elven Property is a WA owned and operated family-run company who specialise in working on developments of every scale. Our directors have a wealth of international property investment, development, building and renovation experience stretching across the United Kingdom, Tanzania, Kenya, Zambia, Mozambique and Perth. Beginning as a property renovation business, Elven Property has quickly garnered a reputation for quality craftsmanship and second to none customer service. Our relentless pursuit for excellence and great design resulted in us becoming a finalist in the MBWA 2013 Housing Excellence Awards and winning the 2015 HIA Housing Awards Spec home up to $250,000.
Our team of in-house architects, builders, designers and construction specialists continue to grow and take on bespoke projects, providing high-end solutions to our clients. We deliver what we promise while retaining cost efficiency for the client. Your property development vision is important to us; we are here to take care of the entire process.
Let Us Start The Conversation
There is nothing quite like working with a bespoke Perth developer who specialises in turnkey solutions and premium craftsmanship. When you work with Elven Property, you will experience the true difference.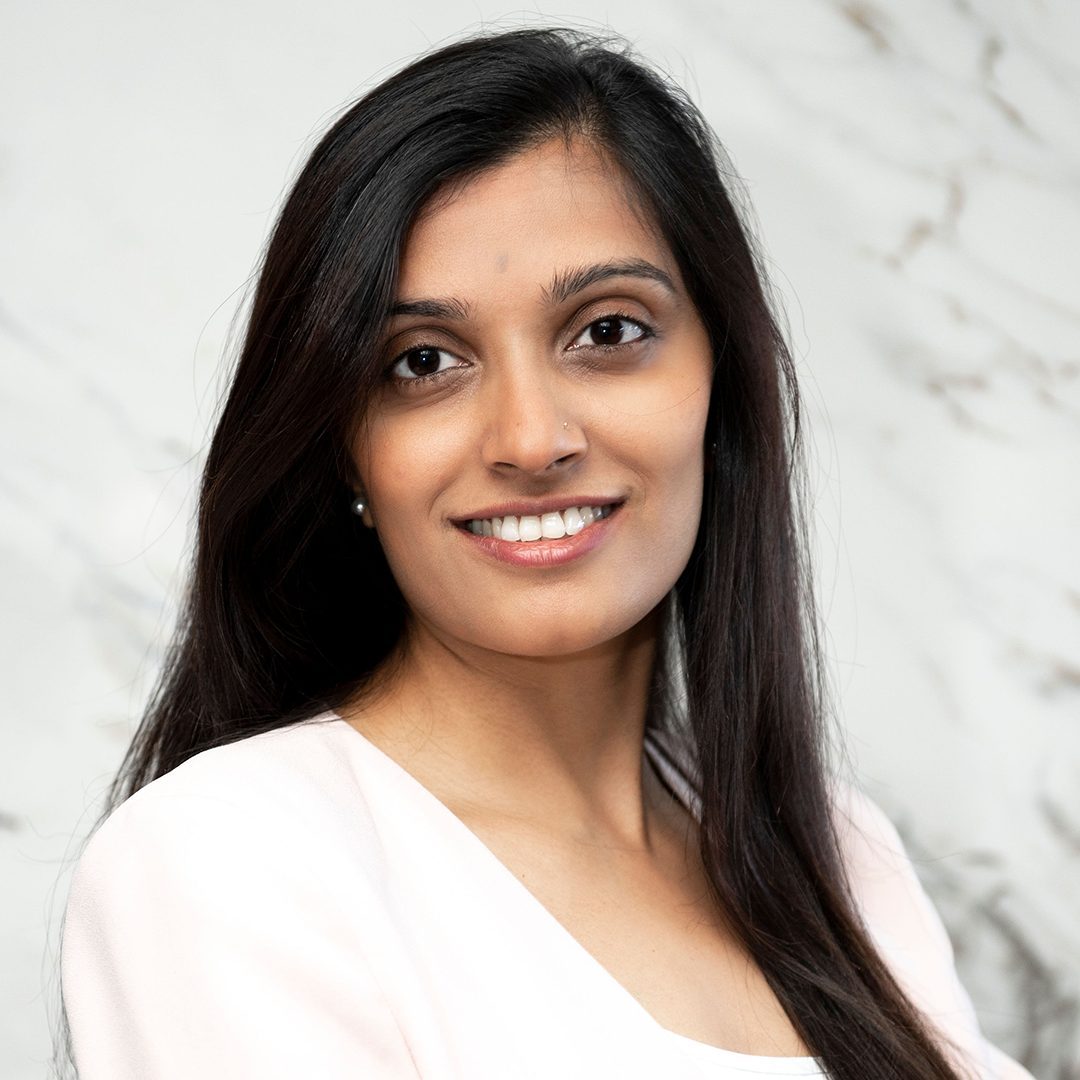 Manasvi Hirani -
Director
Manasvi is a qualified Lawyer with a background in property law and management experience in property and land development. She has strong management experience with residential and commercial projects and client front experience.

Her area of expertise is working with clients to get property development projects underway and conduct due diligence on lands and prepare feasibility statements.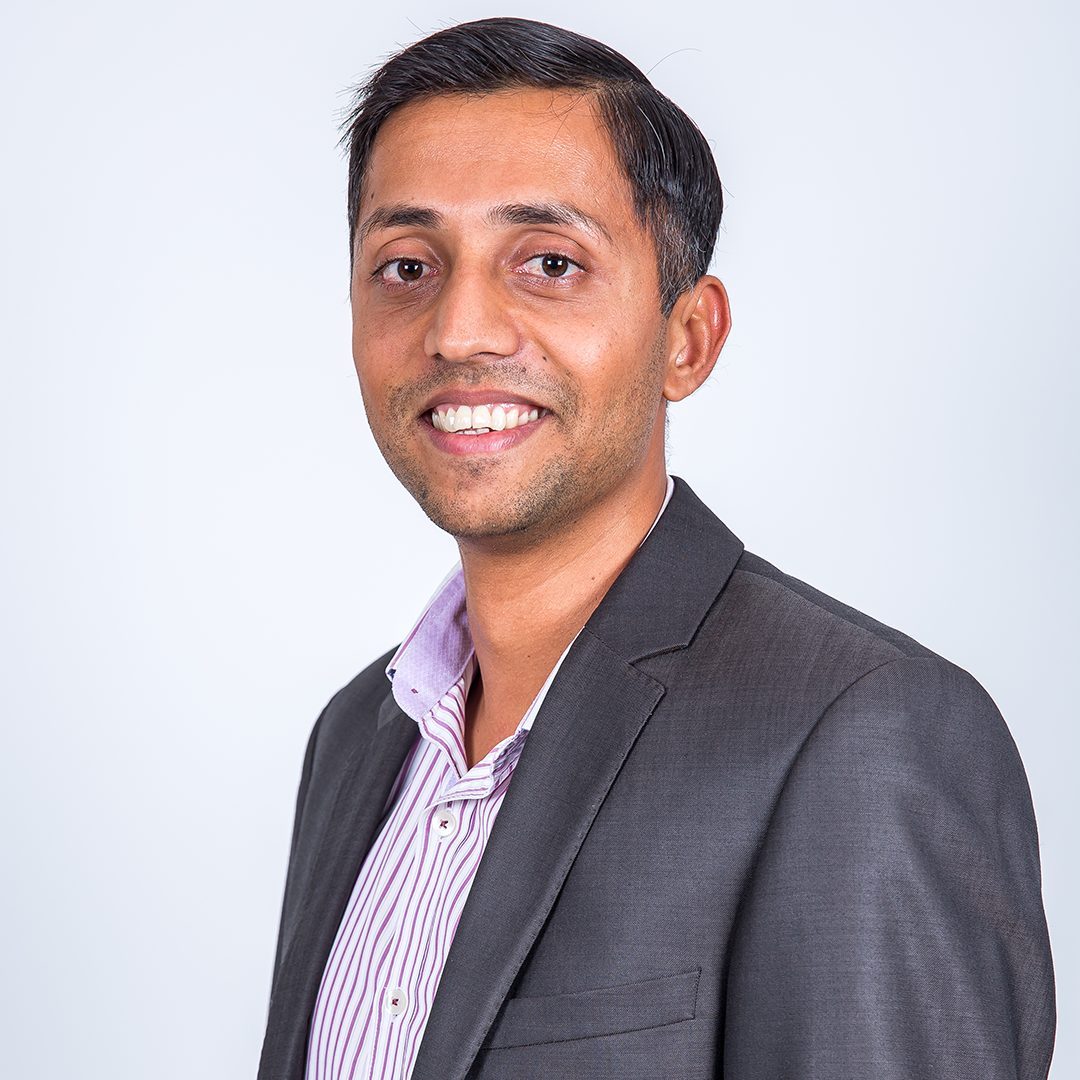 Darpan Pindolia -
Director
Darpan is a qualified Civil and Mining Engineer having worked with Leighton Construction and Laing O'Rourke. He is also the CEO of Estim Construction and holds a builders license for WA (BP102981).

He has managed a range of construction projects including; Hotels, Hospitals, Airports, Residential, Retail, Commercial and Infrastructure overseas in Dar es salaam Tanzania and Zambia and here in Australia.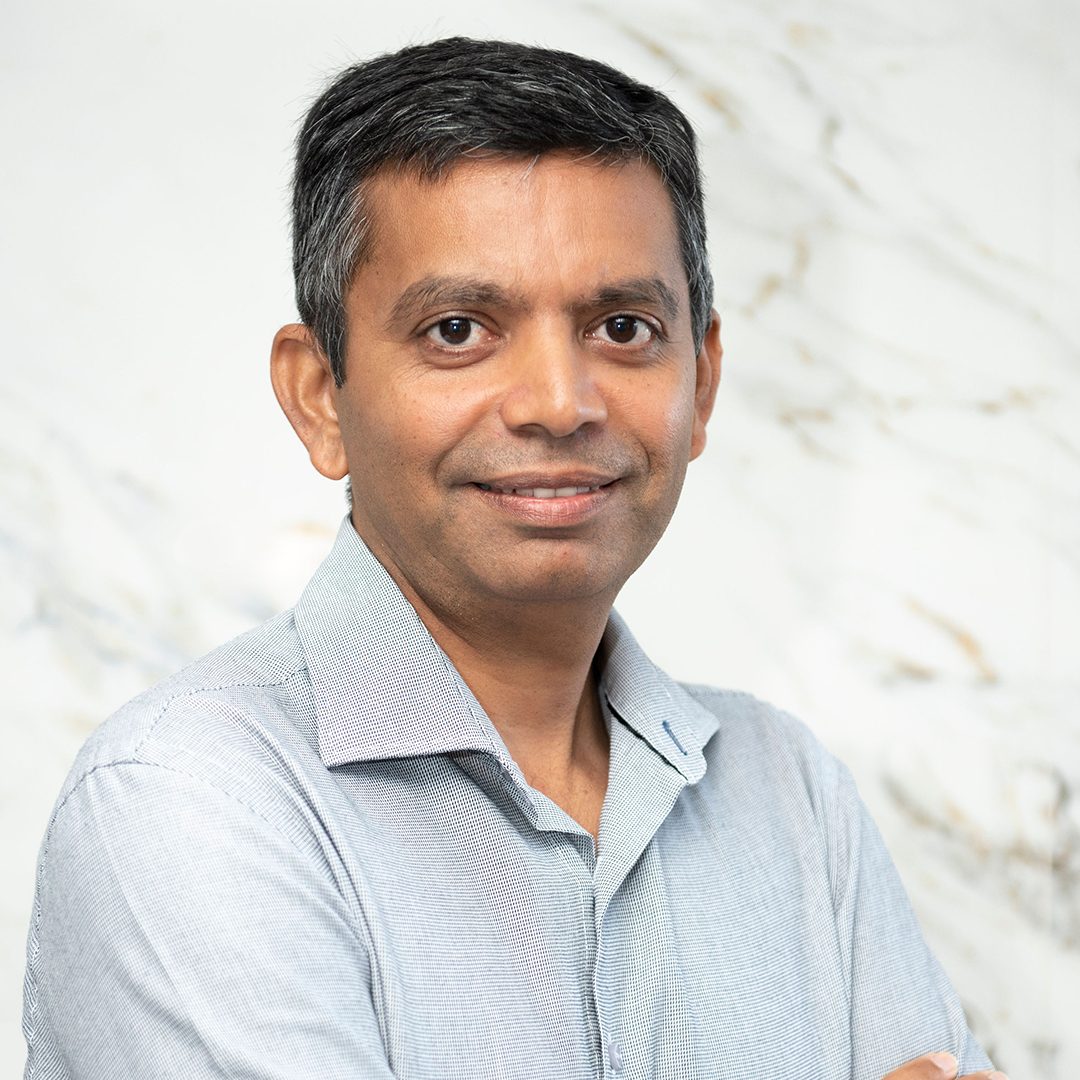 Hasit Varsani - Construction Supervisor
Hasit has been in building for over 10 years and worked on various infill residential housing projects and new residential homes.
Kalyanji Patel - Construction Supervisor
Kalyanji has been with Elven Property for four years, and has over 40 years experience in commercial and residential construction management including multi-million dollar developments in WA and in the United Kingdom.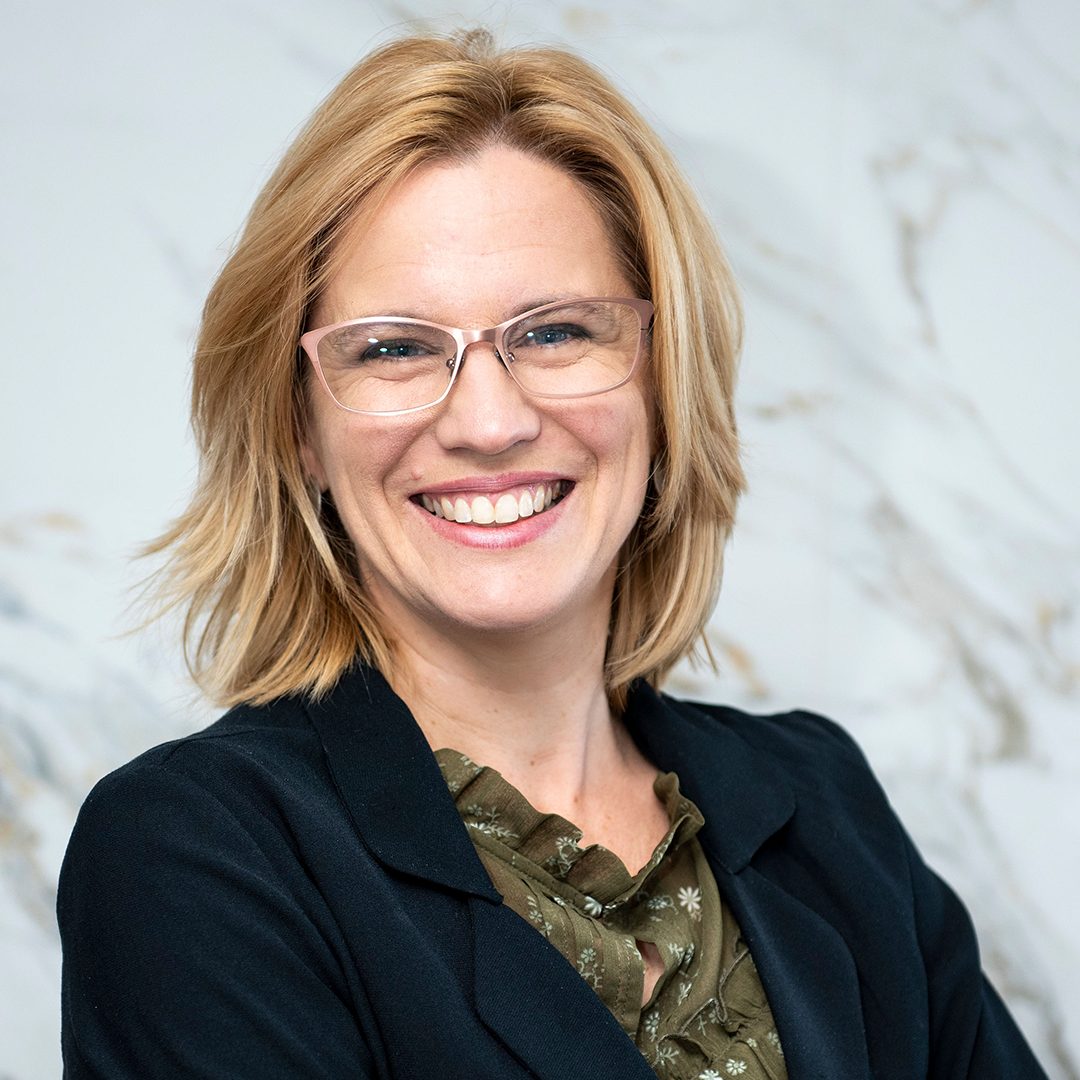 Belinda Fitzpatrick - Estimator
Belinda is a senior estimator/scheduler with a background in interior design. She will assist with prestart selections, contracts administration and estimating of projects and office administration tasks.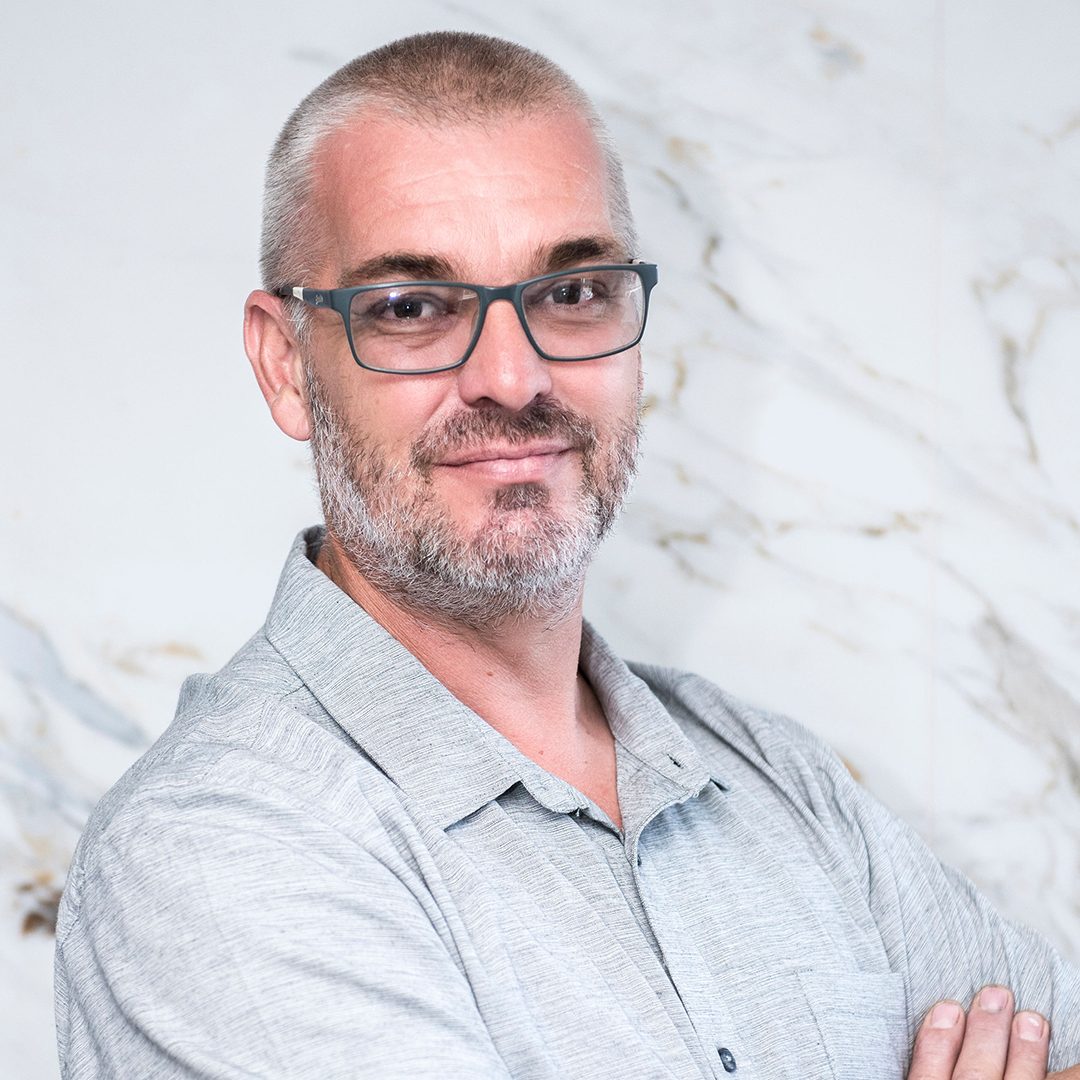 Neil Phillips -
On-Site Hand
Neil is an experienced onsite hand and has been the company for over four years. He has experience in carpentry and joinery and can do a number of jobs on site including putting together cabinetry and wardrobes on site.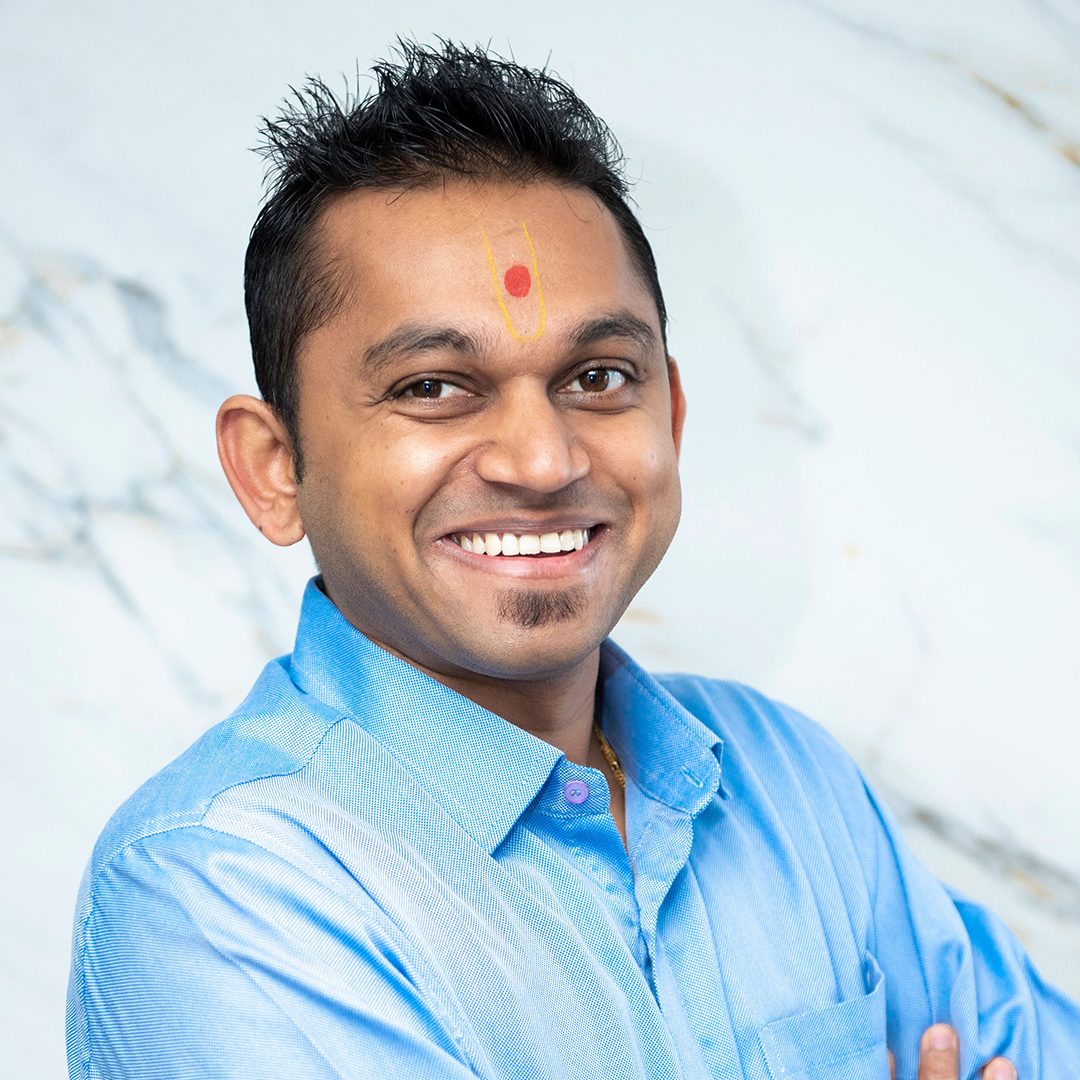 Kishor Bhuva - Accountant
Kishor has strong finance and accounting background providing assistance with budgets, tracking, project feasibilities and contracts administration.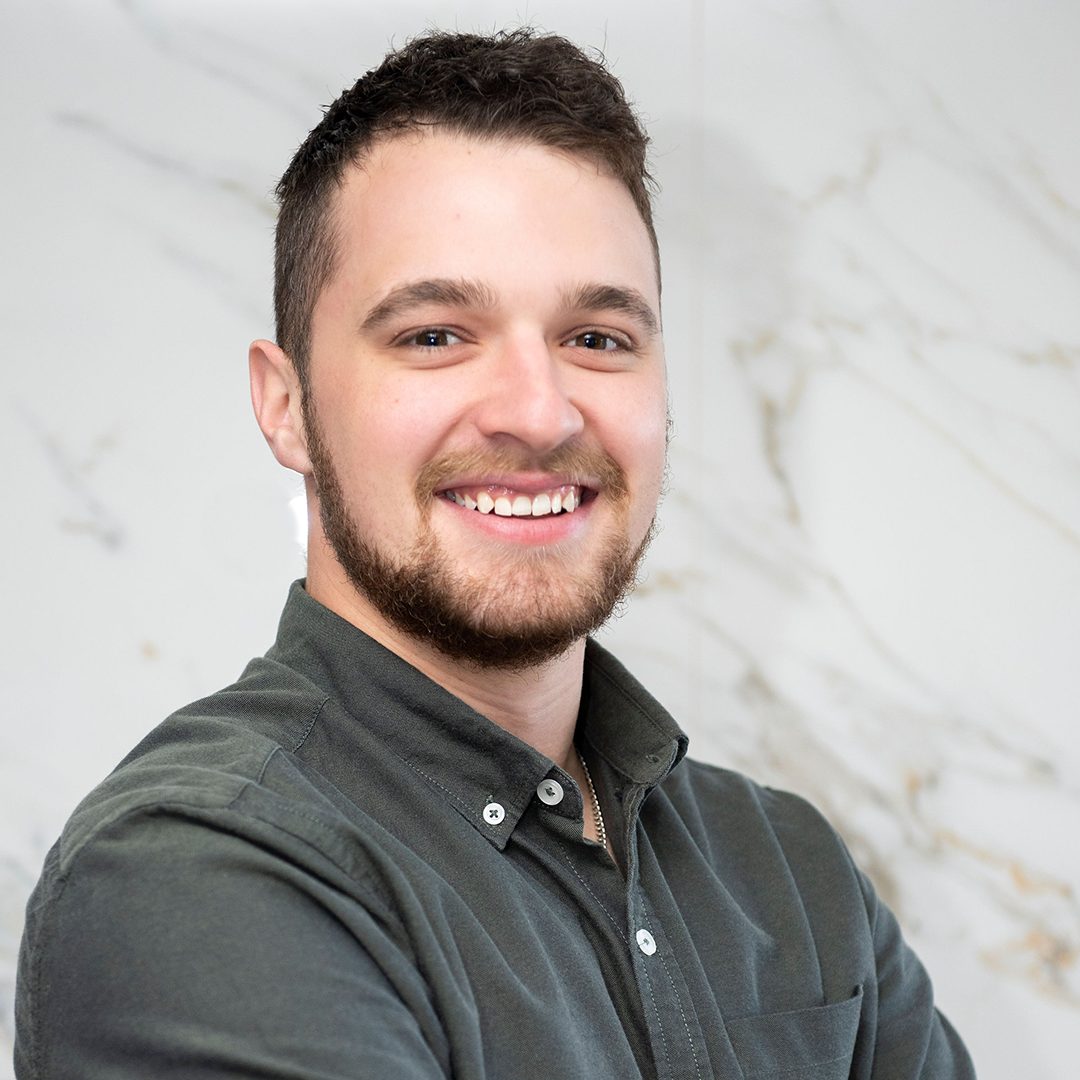 Daniel Loughton - Marketing Coordinator
Daniel is responsible for all marketing and communications for Elven Property. With a strong analytical and design background he brings a passion for marketing to the team.
There is nothing quite like working with a bespoke Perth developer who specialises in turnkey solutions and premium craftsmanship. When you work with Elven Property, you will experience the true difference.
At Elven Property, we offer a range of specialist services: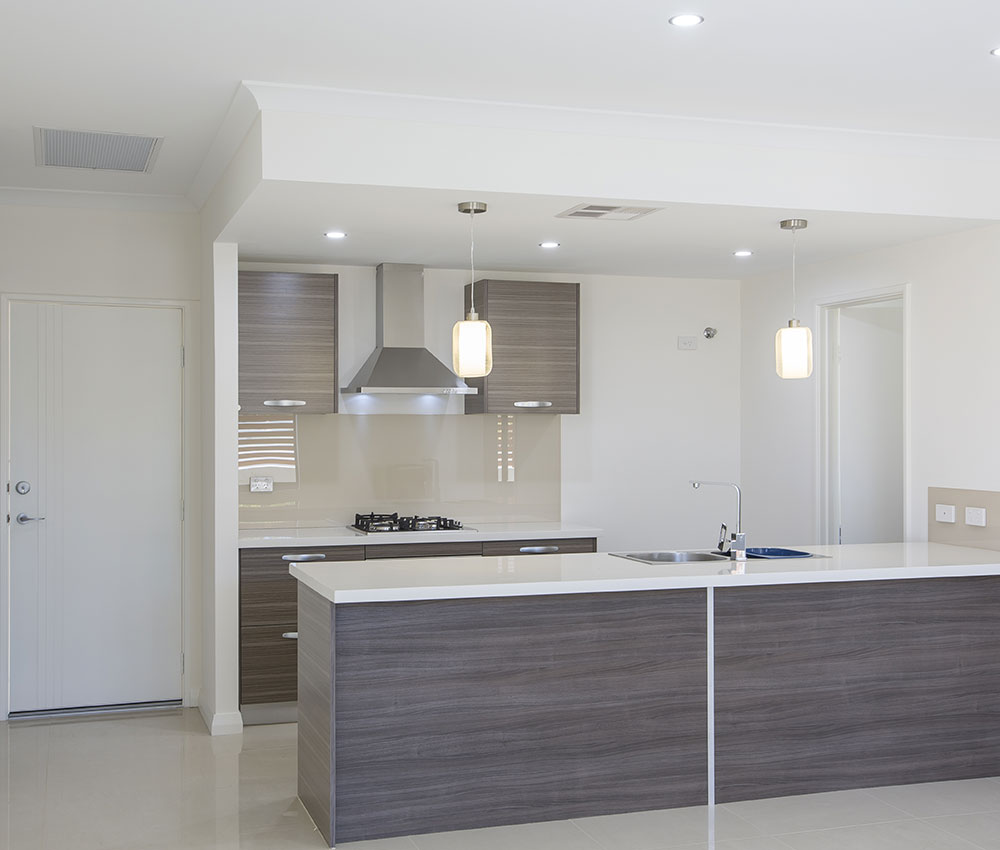 Experience the comfort of when an immaculate lifestyle and quality craftsmanship are delivered by an end-to-end Perth property developer. Let us begin the conversation today.