Property developments that feel right
Are you thinking about Developing your Property?
We get it. The idea of thinking about it can seem daunting and overwhelming. But don't worry, that is where we come in. We make property development a seamless process, by offering an end-to-end service. From feasibility, due diligence, design, construction and all the elements in between, we are the property developers you turn to when you are after a team who delivers what they promise. When you choose to work with us for your development, you can have peace of mind knowing that we have your best interests at heart. Our in-house architect and management team will work on providing you with innovative and unique designs to help realise your property's maximum potential. Ranging from duplex, triplets and small apartment sites, we have a tailored solution for you.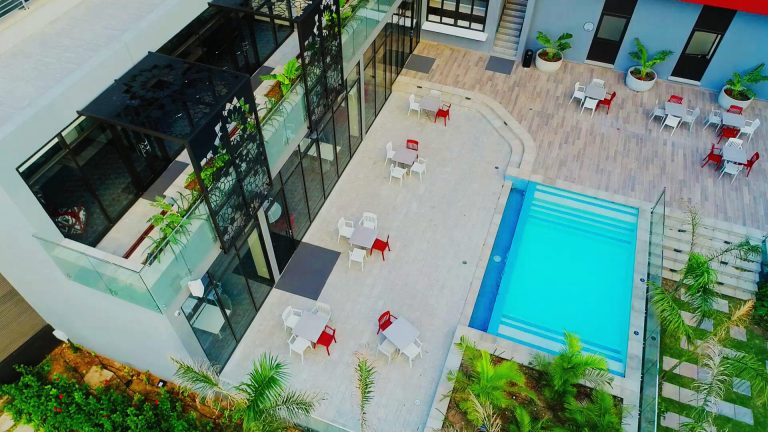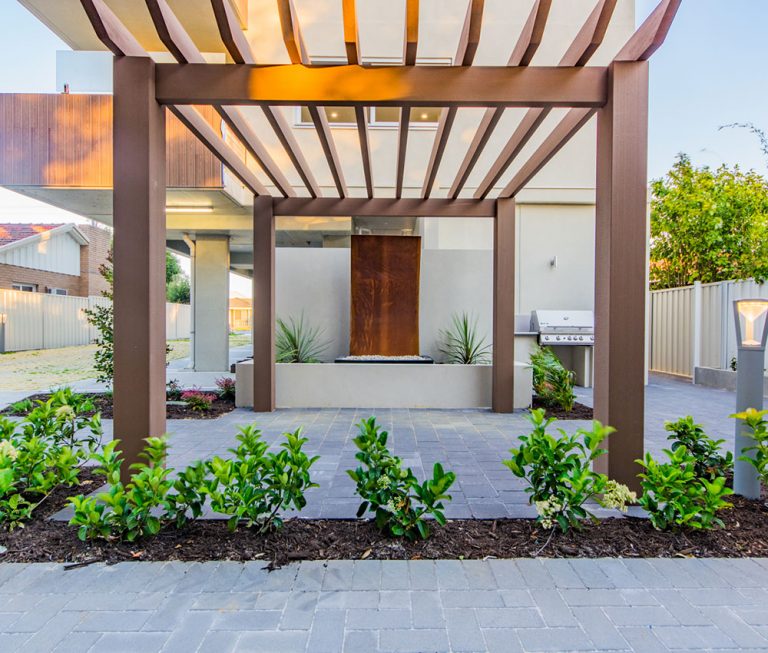 Specialising in Turnkey Developments
When we take on a turnkey development solution for a client, we devote exceptional amounts of time and attention towards bringing innovative concepts to life, ensuring that the client's needs are beyond catered for. As part of our property development offering, we provide turnkey developments, where we will organise everything you need so all you need to do is turn the key. This option is a way for us to relieve you from the complexities of developing.
We Value Transparent Communication
Our reputation for being upfront and always communicating project progressions have earnt us a name as being a transparent, reliable and honest property developer. We value your time and resources and work with you to ensure your vision is translated into reality.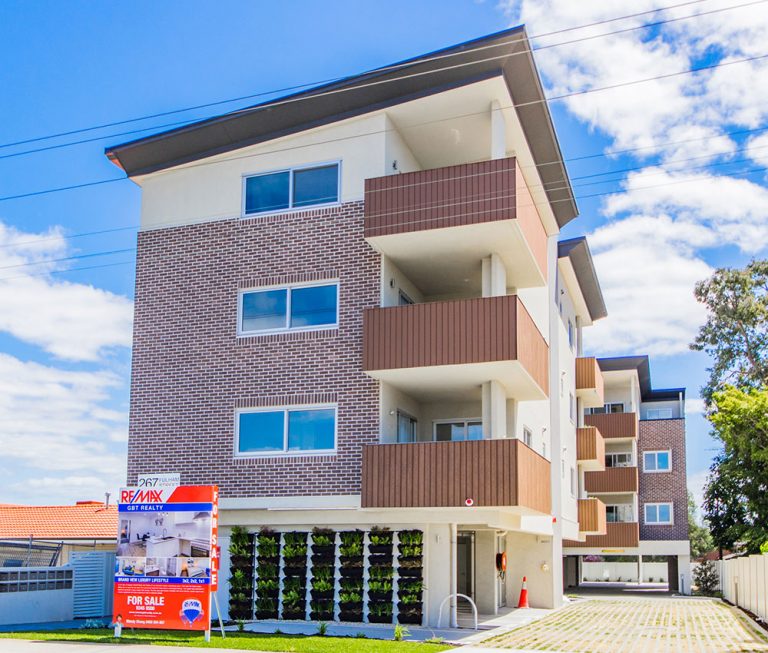 Want more information about how you can develop your property? Download our Property Development FAQ Brochure now! Better yet, get in touch today.