We are all unique, therefore our homes should be too.
Every home should embody a character worth celebrating. Having a haven that is an extension of you is something you deserve. At Elven Property, we specialise in crafting the most unique, custom designed and built homes that speak to what makes you, you.
Whether you are after a custom single, double storey or a multi-storey home design, our talented in-house architect is here to fuse together a passion for opulent living, world-class design suggestions along with character elements that embody your taste.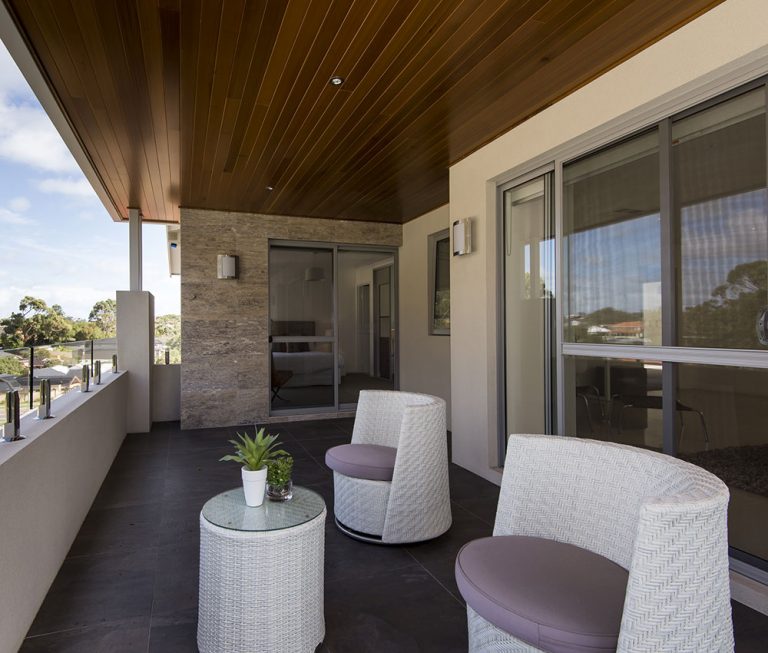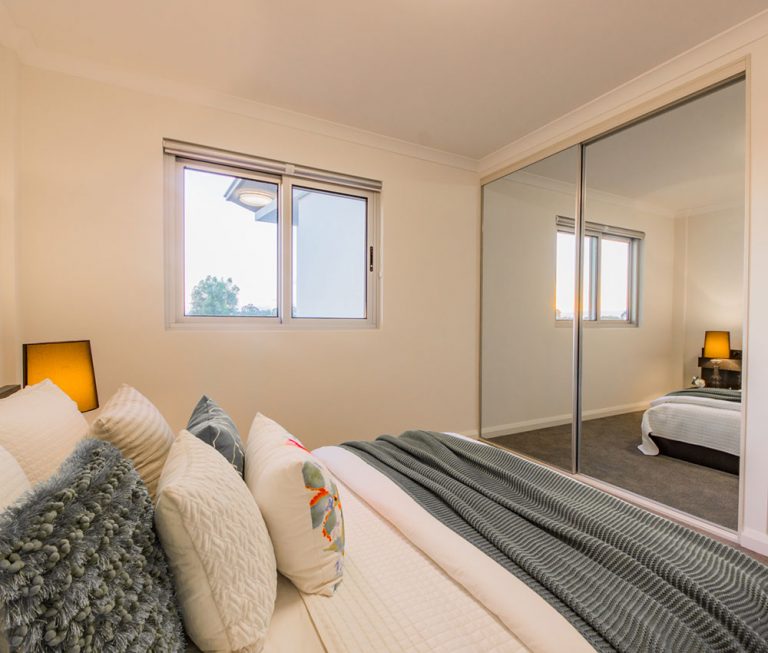 If you are wanting a home that is one-of-a-kind, built the way that you desire and at a competitive price, then we are the team for you. Our rich background in the industry has enabled us to understand the varying needs of the market and we constantly strive to stay at the forefront of global property development and building material trends.
Our team develops homes that stand the test of time and serve as the perfect background to illustrate the stories of future generations. We believe that a custom home should pay homage to your legacy.
For more information about how you can begin the journey of developing your own bespoke and unique home, download the brochure below or start the conversation today