Commercial developments of every scale
Utilising over three decades of international industry experience, Elven Property has a strong commitment to translate the vision of our commercial clients. We have extensive knowledge in the commercial arena along with our impressive track record! Our portfolio of commercial developments include office developments all the way through to industrial spaces.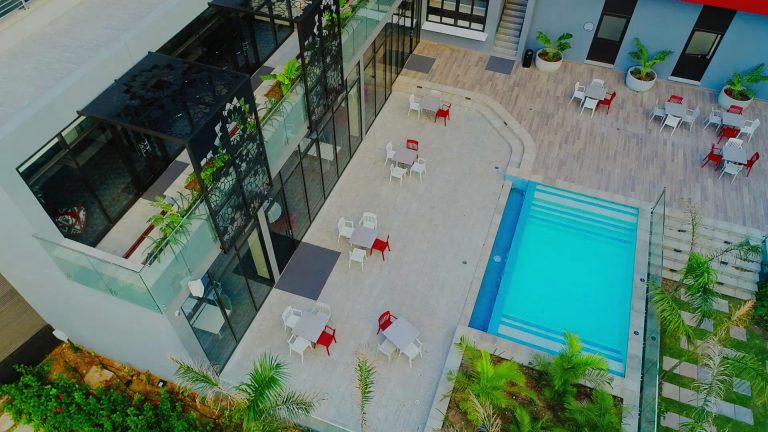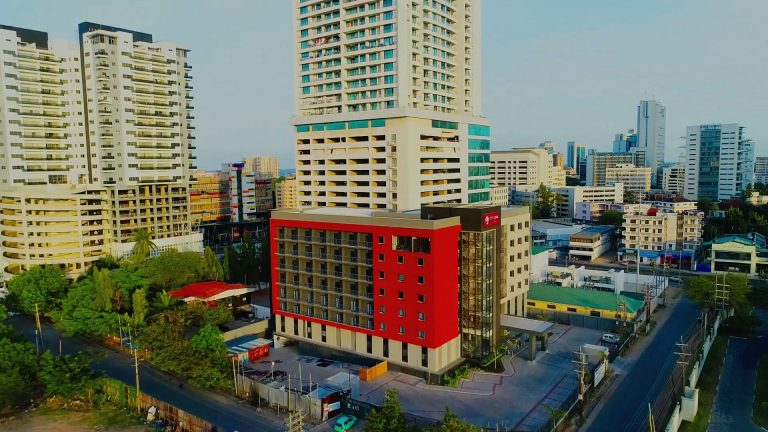 Backed by a uniquely skilled team who specialise in commercial developments in Perth, we are always willing to go the extra mile and take pride in our transparency, innovation, flexibility and rapid turnaround time.
Our sister company, Estim Construction is one of the largest civil, industrial and building companies in East Africa. Boasting over 25 years of excellence, we are proud to share such a rich history. Visit Estim Construction's website to find out more.
Start your commercial development with Perth's premium commercial developer. Let us begin the conversation today.